Watch
Track 9 to the soundtrack of this crisis - Otis Redding - Sitting on the Dock of the Bay Plans changed.  Sayonara New York.  Hello San Francisco!
13 tags
Observations from a second viewing of The Wire
One of the perks of being unemployed is that I am able to plunge tens of hours a day into Netflix.  I took this opportunity to watch the entire series of The Wire again.  Here are a few observations: - The most memorable moments of the series for me are still the killings of Wallace, D'Angelo, Bodie & Omar.  - Omar is still my favorite character, but I have a new love for Marlo that I didn't...
6 tags
The Godfather vs. Arrested Development
thebluthcompany: Is "Arrested Development" a sitcom version of "The Godfather"? We'll see…  MICHAEL CORLEONE and MICHAEL BLUTH: In The Godfather, Michael Corleone wants to leave his family business behind and find a normal life on his own terms. However, he is forced into the family business when an attempt has been made on his father's life, as he is the only one qualified amongst his...
7 tags
Track 8 to the soundtrack of this crisis, Common -...
9 tags
Watch
I need to see a good, head banging, crowd surfing, ears bleeding rock concert STAT.  Is anyone on tour right now?
7 tags
5 tags
11 tags
11 tags
The Opposite of Reaganing?
I've notice that, for someone who hasn't had cable for the majority of the past two years, television takes up a disproportionate and perhaps alarming amount of my life…
wtfshouldidowithmylife.com →
3 tags
7 tags
Watch
This is my foolproof plan for getting a job.
"Capitalism, God's way of determining who is smart and who is poor."
– Ron Swanson
4 tags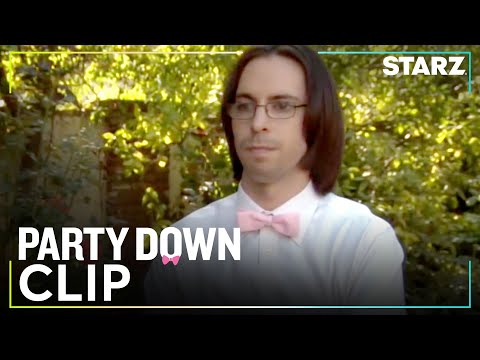 7 tags
Netflix'd: Aaron Sorkin, Walking & Talking, and...
Netflix instant stream has granted an eternal life to long dead movies and TV shows that would have otherwise slipped quietly into the unseen void of entertainment history, remembered only by IMDB's deep web.  The latest series I dared to revive is Sports Night.  Its Aaron Sorkin's first TV show and it's funny, it's smart and has depth and conviction in all the same ways as his next show, The West...
7 tags
The Third Depression →
Is there any chance we can hold off on further economic doom at least until I find a job and get out of Youngstown?  Tax cuts and massive state & local budget cuts that result in teachers being laid off, closed prisons and medicaid payment reductions won't jump start the economy.  Where do we go next?
4 tags
8 tags
The Big Short
I finished reading a book in less than 24 hours yesterday.  That's a first for me.  I couldn't help it. Hearing the story of how my economic future was flushed down the toilet from the perspective of the handful of people who predicted it is exhilarating to me.  The Big Short didn't change anything I believe about the financial meltdown, but it did reaffirm everything tenfold.  My first thought...
12 tags
6 tags
5 tags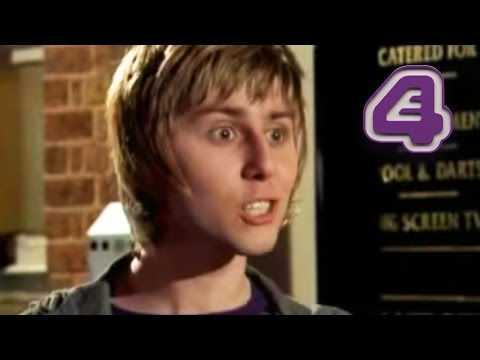 7 tags
Goodbye Columbus
For the past year, my belongings, much like my life, were scattered all over the place.  I am heading down to Columbus tomorrow to move the rest of my stuff out of storage and back to Youngstown.  I will finally have everything in one location.  Unfortunately, that location is my parent's house. This closes the book on the Columbus chapter of my life.  Even though I haven't had a permanent...
4 tags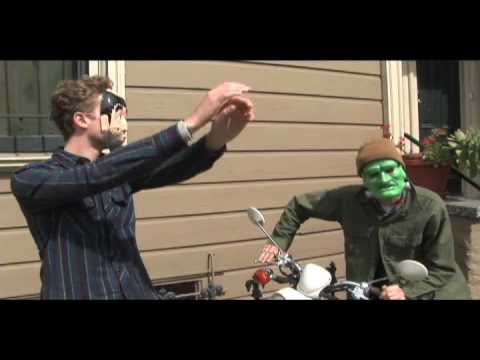 "This is your life, and it's ending one minute at a time."
– Fight Club